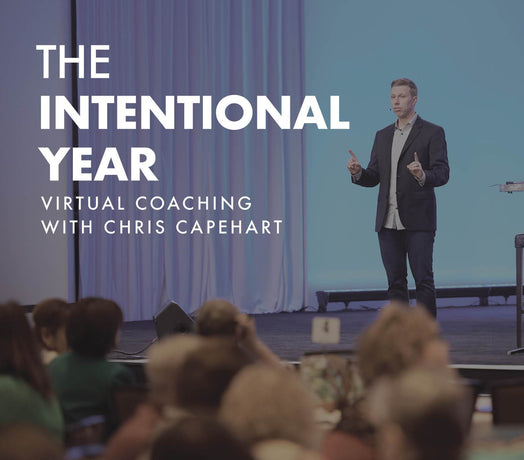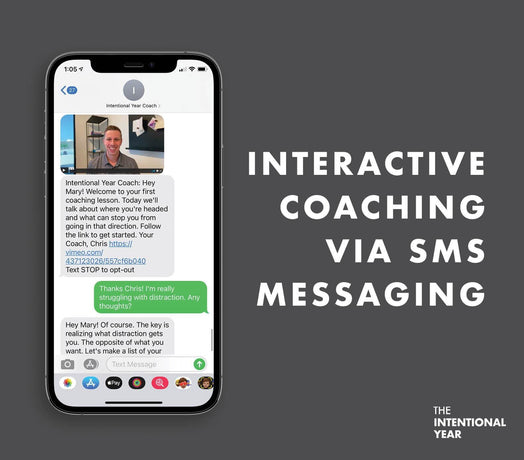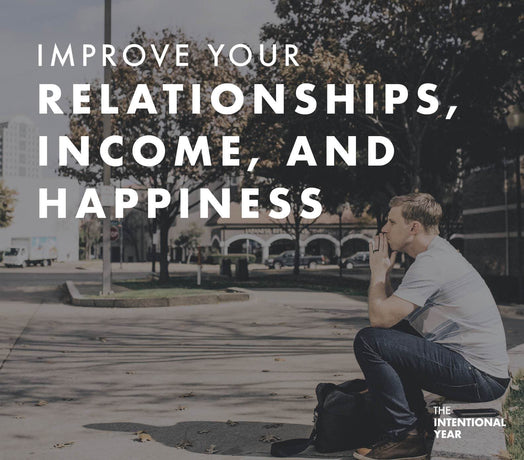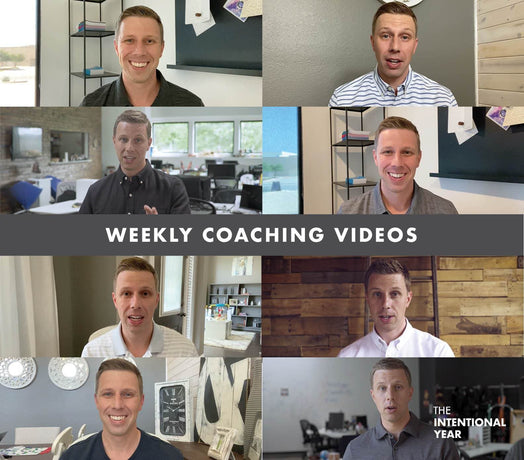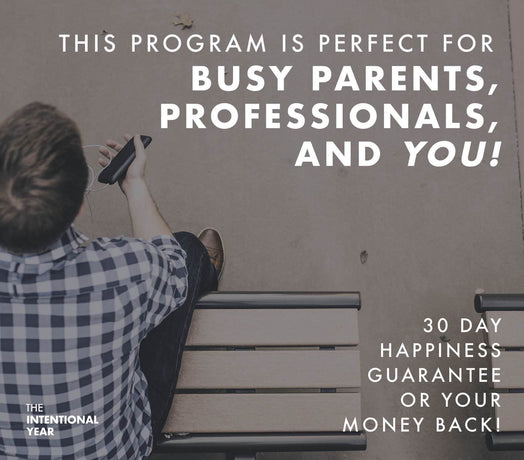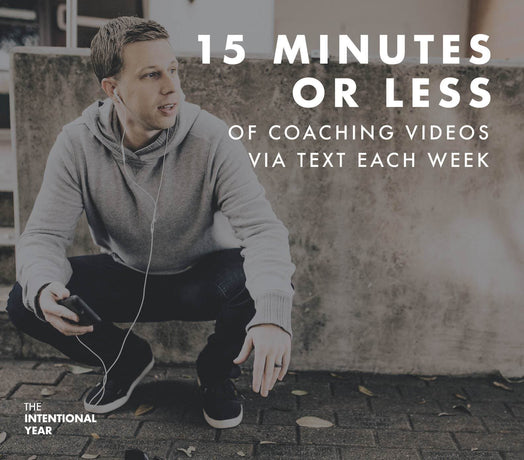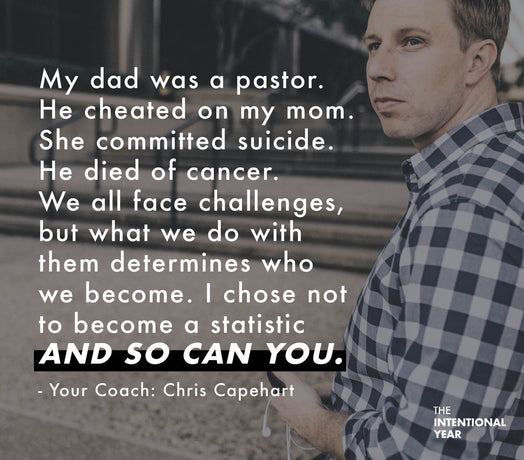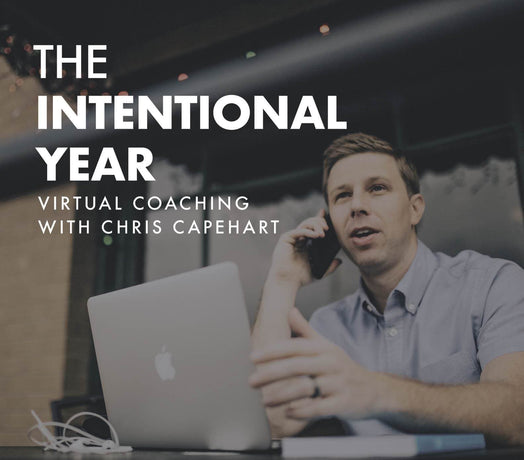 A 15 minute or less, once a week, virtual coaching program designed to help you improve your Relationships, Income, and Confidence. This program can literally change the course of your life. Learn how to accomplish more at work, enjoy your time at home, and find purpose in every single day.
Your Coach, Chris Capehart, will guide you through a simple yet profoundly impactful process of discovering how you can become the best version of yourself possible. Chris takes his experience defeating the odds in his personal life while also growing one of the most successful digital agencies in the world (building technology used by over 500 million people) to craft a program that gets results.
Try it RISK FREE!. Our program comes with a happiness guarantee. If you don't feel better equipped to be the person you desire to be in the first 30 days, we will refund you no questions asked.
Everyone needs a coach, but not everyone has the time or money to hire a traditional one. And that's why we created The Intentional Year Virtual Life transformation. A program made for real people looking for real results. So, what are you waiting for? Try this program risk free today and start Getting Results, Increasing Productivity, and Maintaining Focus.
Features
Pre-recorded (Start Anytime)
Delivered via Text or Email
Life and Business Success Tools
Member Discounts (onLY Products)
Discover the you...

That you were meant to be
1.

Weekly Video Coaching Lesson

Every week you'll receive a video coaching session that's 15 minutes or less (including activities) and pre-recorded so you can watch when you're ready!

Each coaching session builds on the next to help you shape the "you" you want to be.


2.

Delivered via Text and Email

Each coaching lesson is sent via text and email so you can always have it at your fingertips.

Life is busy, but the Intentional Year Coach makes it convenient to move forward to becoming the best version of yourself possible.

3.

Life and Business Planning Tools

Coaching sessions include life planning and business planning tools to help you succeed after the lesson.

This program helps you change the way you live, so you can change the life you have.

4.

Special Incentives and Events

As a part of this program, you'll always be the first to know about about special events and opportunities to continue to grow into the life you've alway wanted.

... And as a part of this program you'll receive special incentives on new programs and products as they become available.
I needed more flexibility in my schedule to take care of my kids. This program gave me the encouragement I needed to go after my dreams and take that first step. Now, as a single mom of two I have the business of my dreams and the flexibility to be the mom I want to be.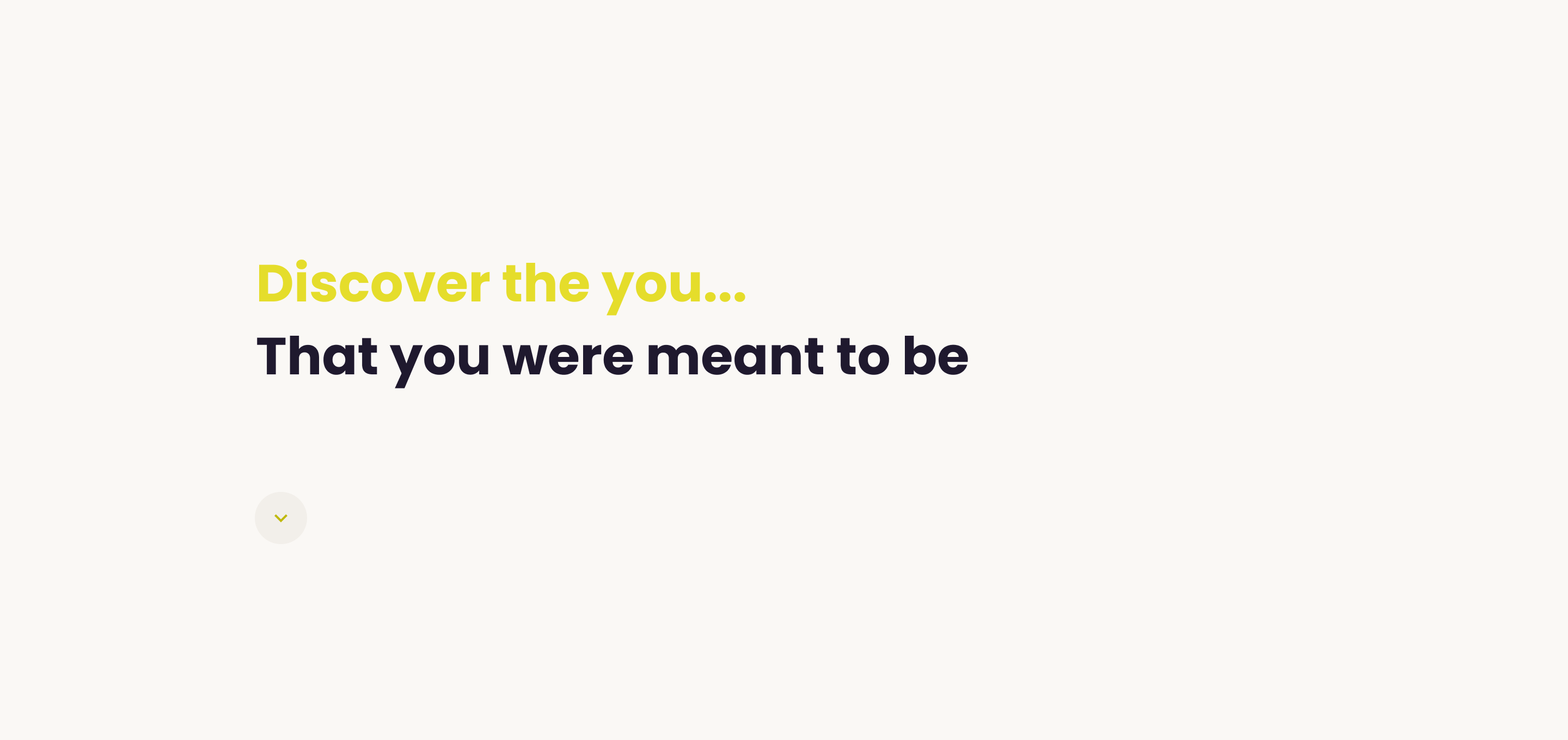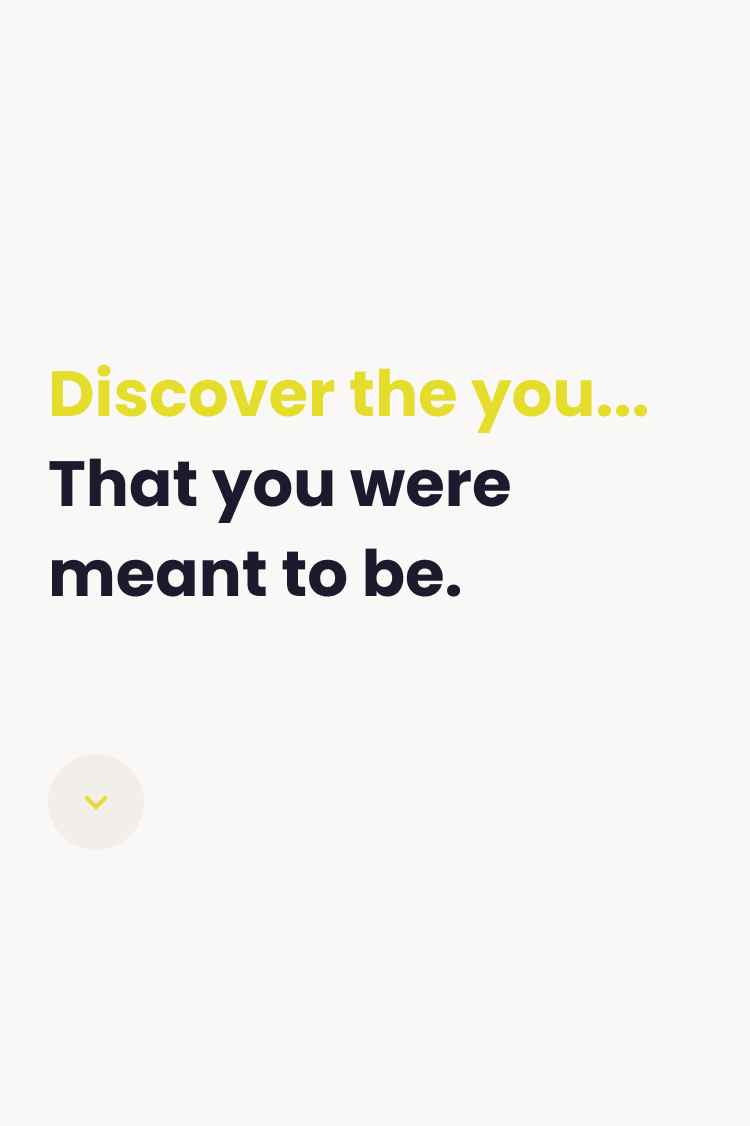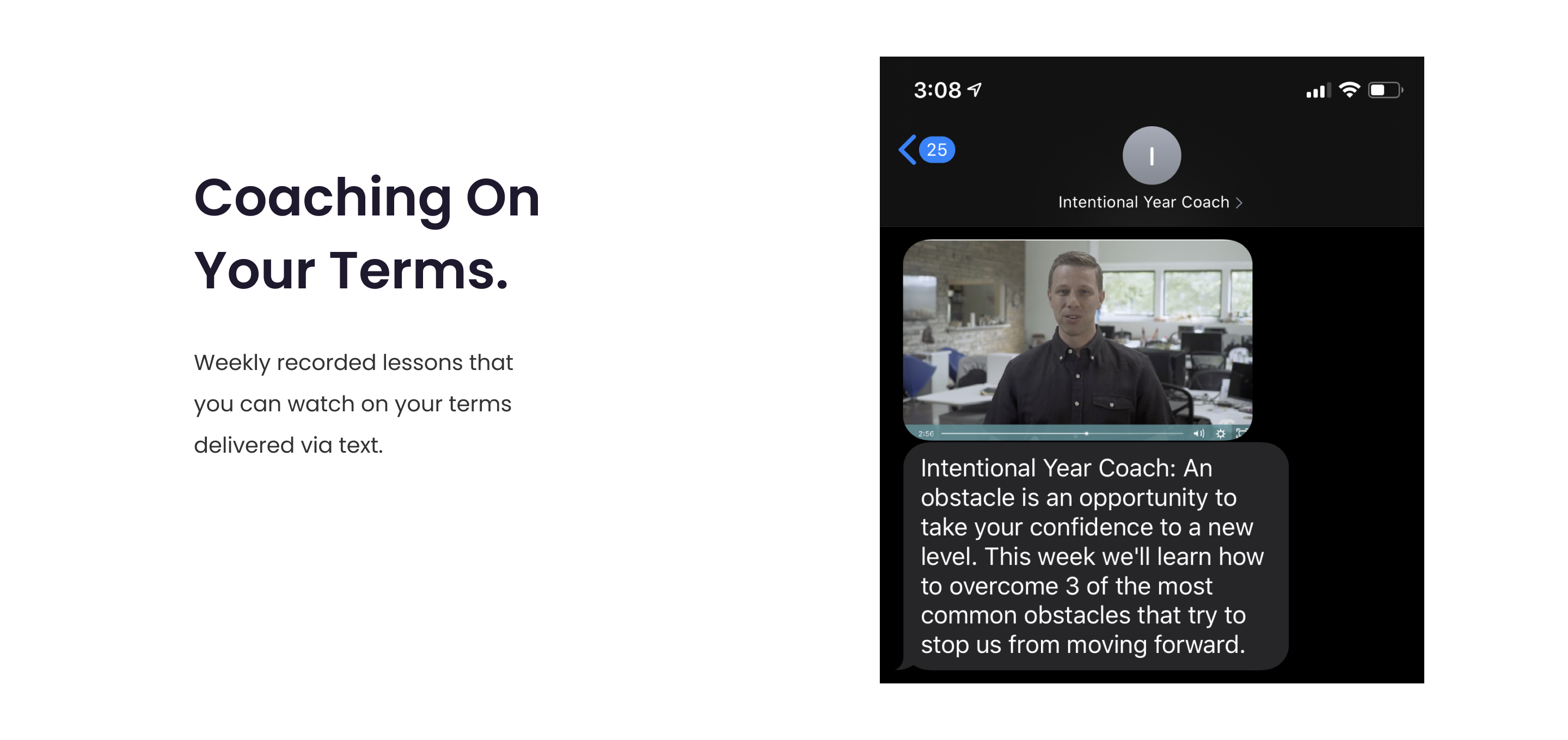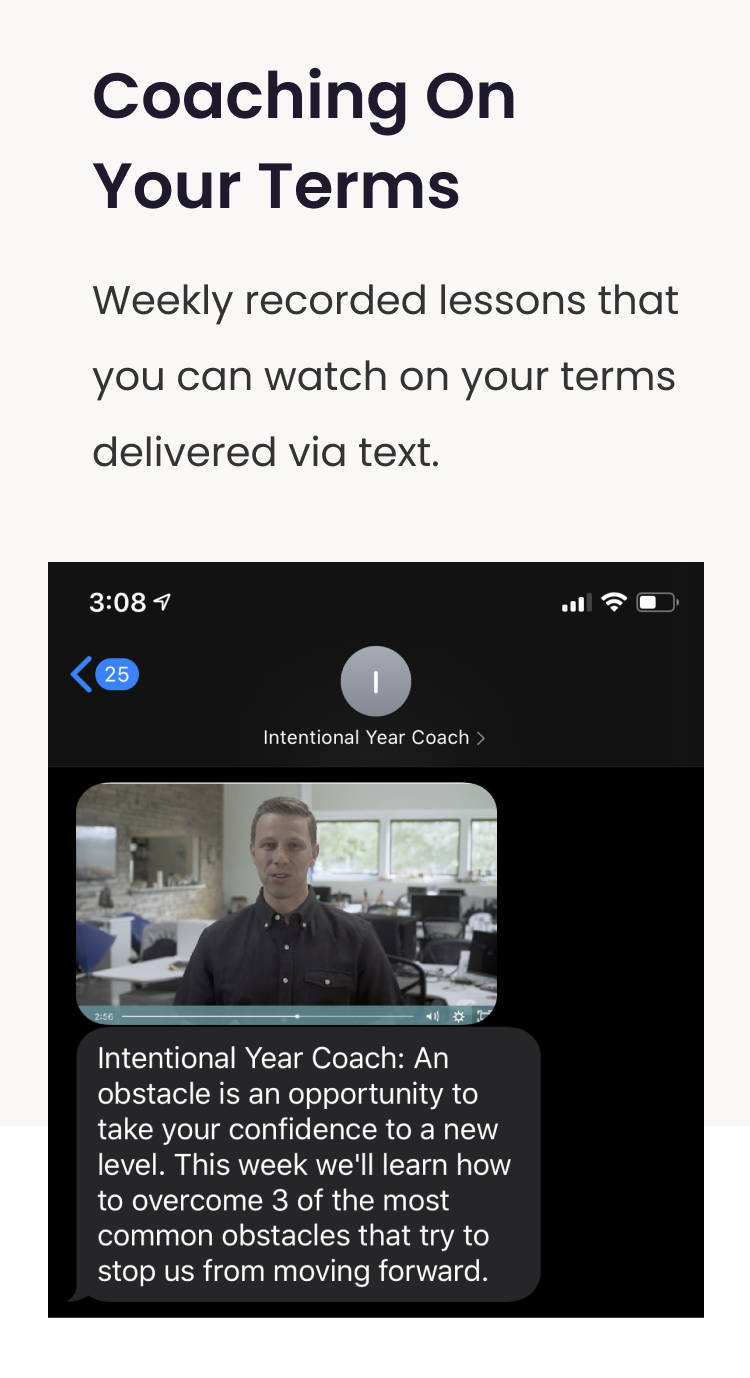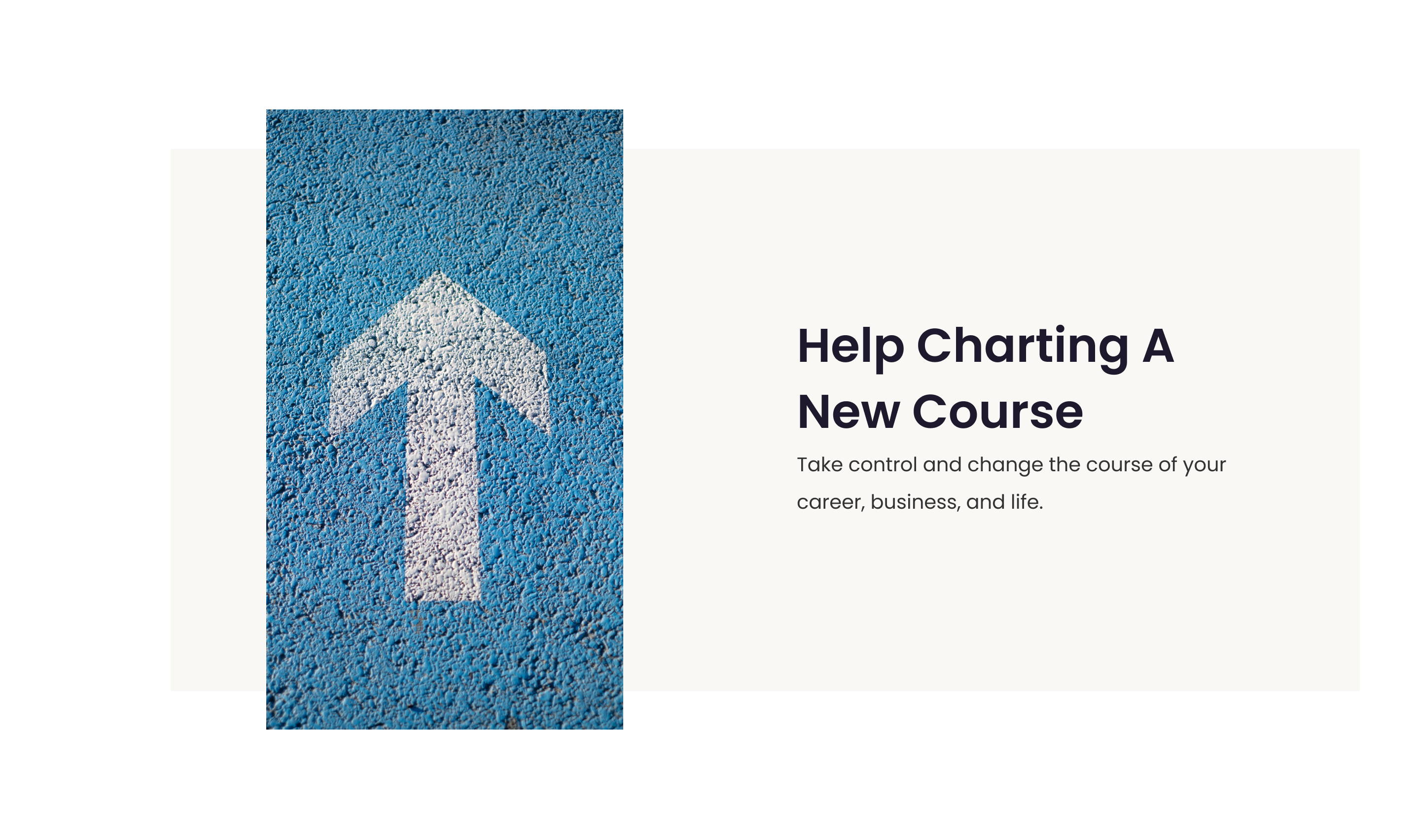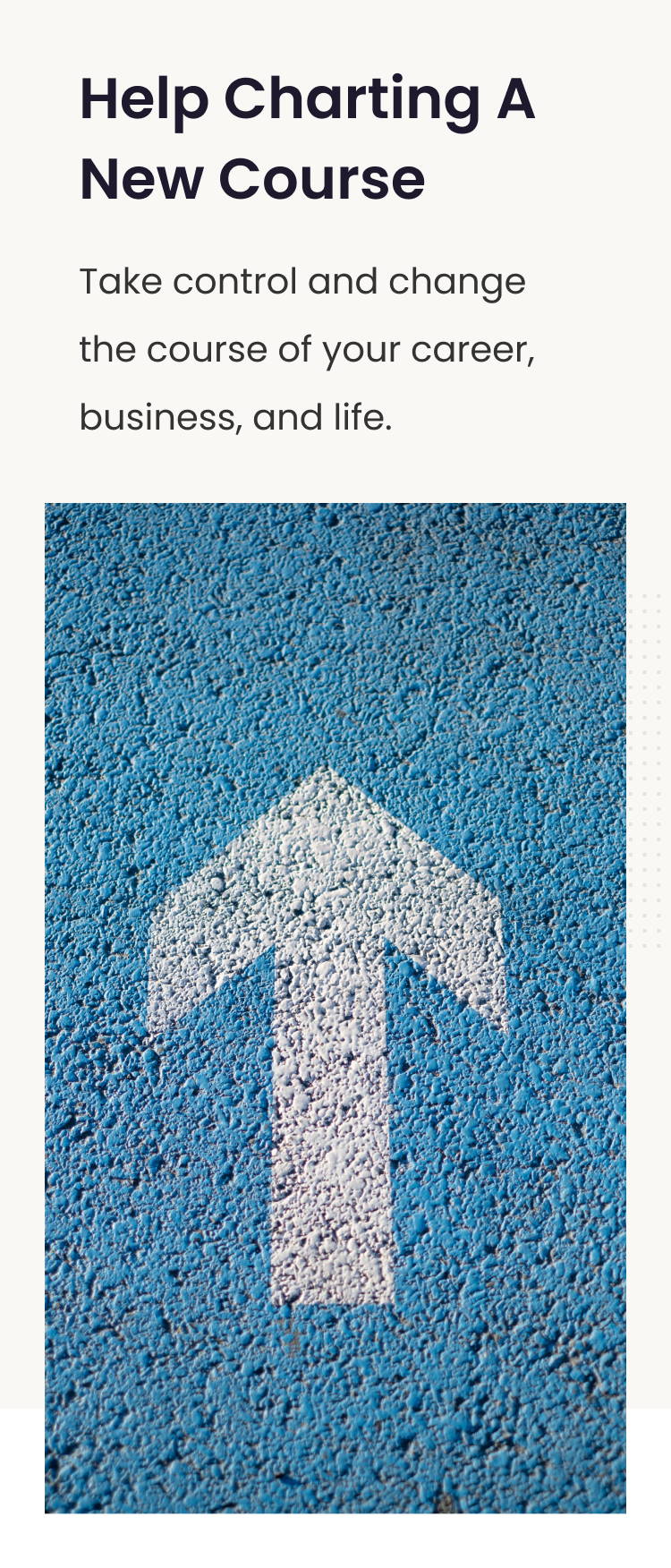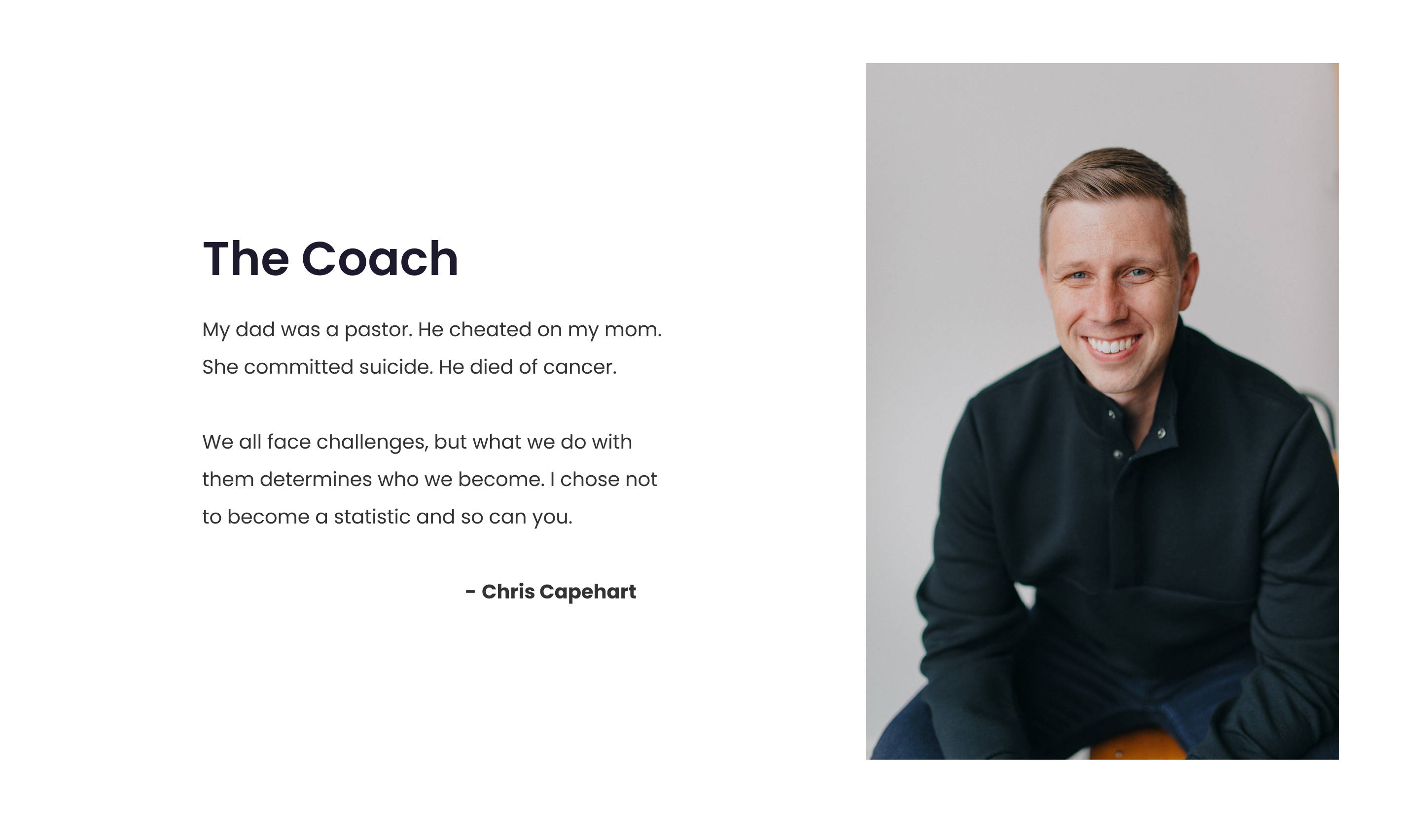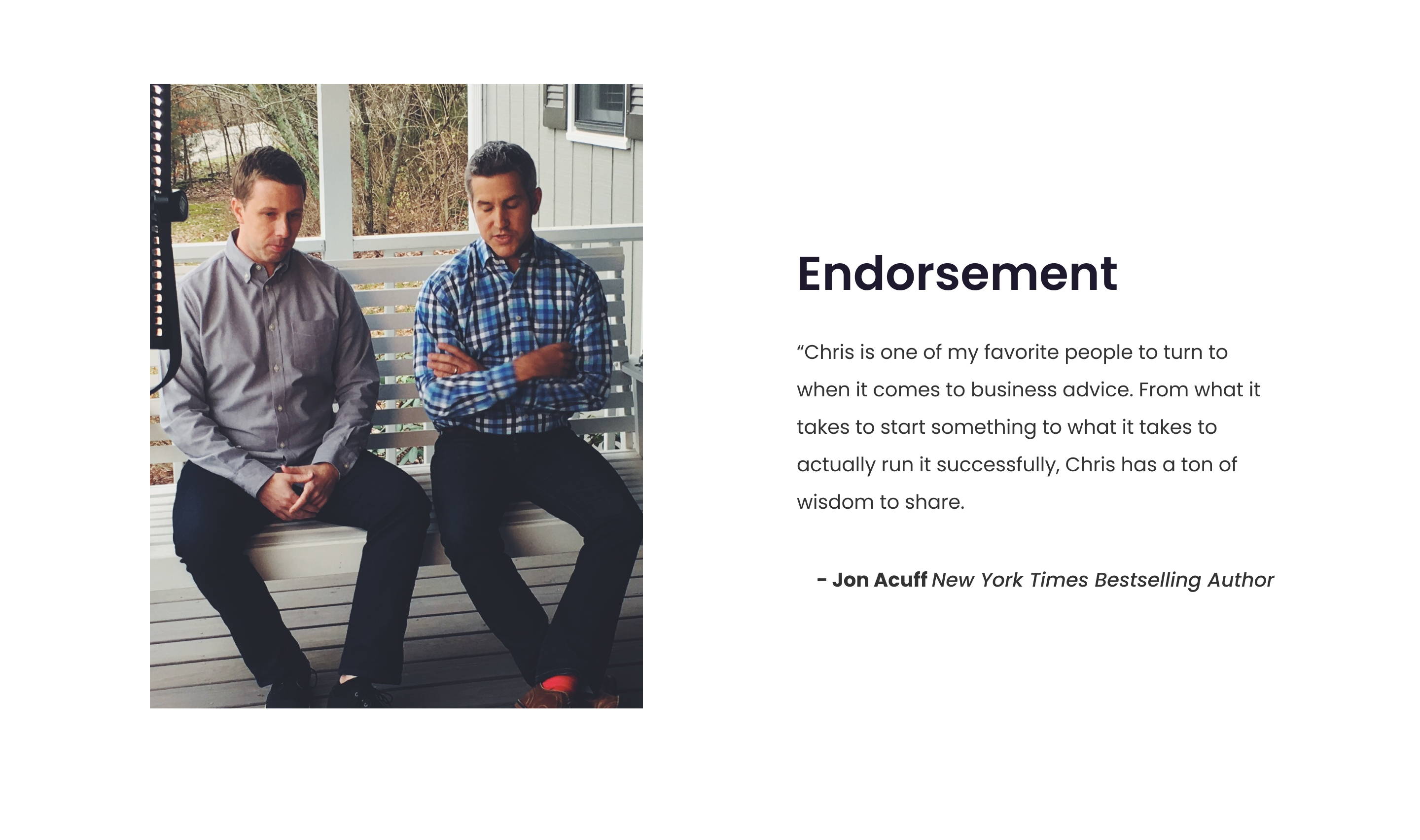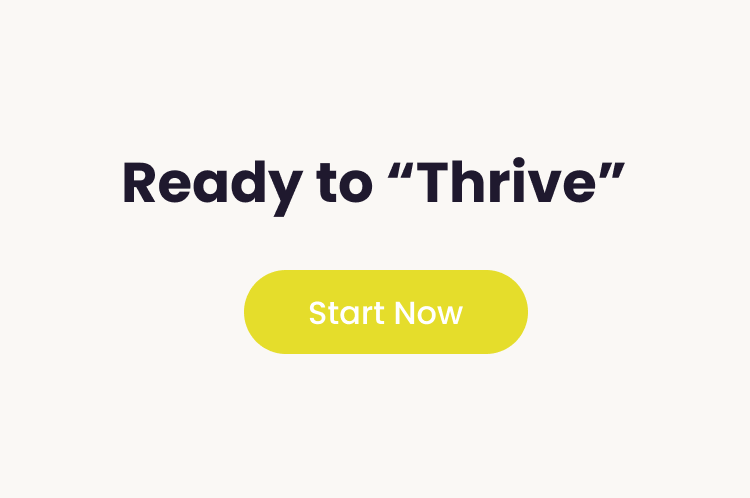 Customer Reviews
02/28/2021
Simple, Straightforward & Effective
I highly recommend this simple but straightforward program. You can do coaching on your own time, the videos are helpful and short. And the planner is simple. Perhaps one of the best features is the person that is training you - he's got quite a testimony and it's wonderfully effective. It's just what I needed for the time I had available.
Dawn

United States
12/02/2020
One Doable Step at a Time
Rather than bogging you down with a mountain of assignments at once, this program focuses on one doable step at a time. After just a few weeks of working through these steps, I feel like I am able to stay focused on what matters and be more intentional with my days. I also really appreciate that Chris offers an opportunity for his clients to ask questions and engage further each week - you can tell he genuinely does want you to succeed!
Sarah H.

United States
12/01/2020
Super effective! Love the coaching
Straight forward, simple, and effective. I feel like it has helped me take back control of the direction I want to go in my life instead of just doing whatever comes next. It has helped me become much more intentional. Thanks Chris!
Kyle

United States
12/01/2020
Practical coaching that actually helps!
I'm really enjoying the entire experience so far. The daily action planner has already been very helpful for me to keep my life more organized and the coaching moment videos pair greatly with it! I love how practical the advice is, Chris does a great job of offering practical advice that can help in your every day life. Plus the convenience of having it texted right to me is awesome! I highly recommend this program!
Austin

United States
11/30/2020
Love the convenience!
I love being able to receive coaching via text... and I love the fact that it doesn't take a huge a time commitment to engage.
Rick

United States