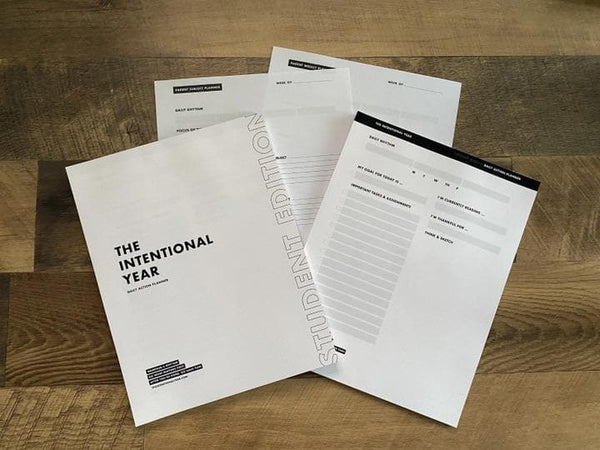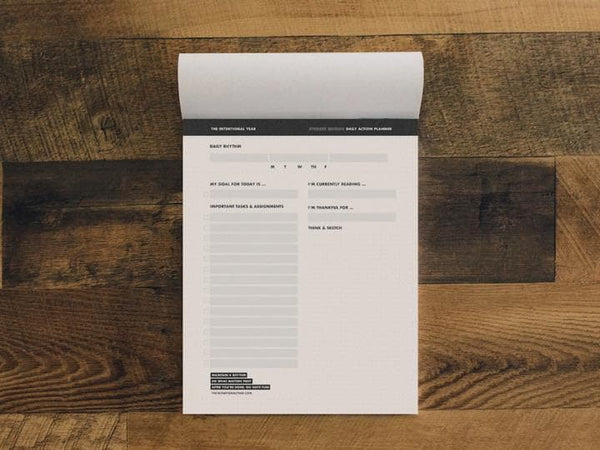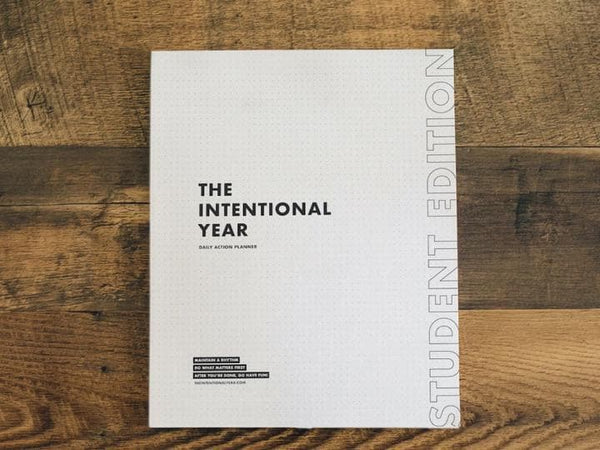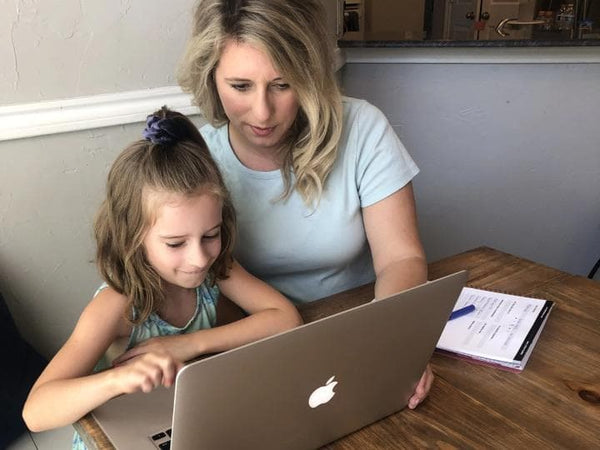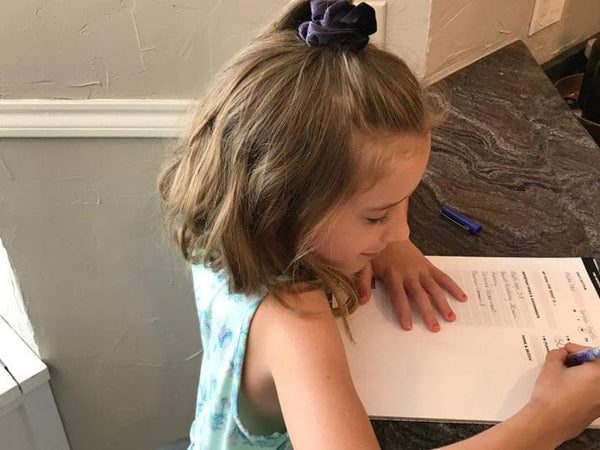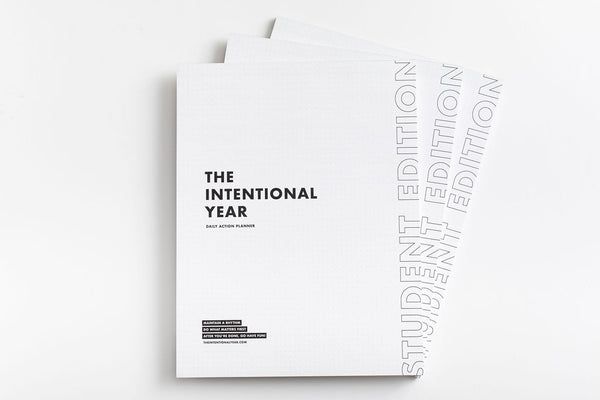 A 1-page daily productivity planner that helps students win each day with 3 simple steps.
Students are plagued with constant distraction so help them focus on what matters each day. This planner helps students prioritize what matters and create a focused plan for getting it done while still keeping "fun" in mind.
The goal was to create the most effective daily planner for students and we did it by creating one of the most focused yet simple planners.
Complexity is the enemy of productivity especially for students, so we've taken the complexity out of planning a students day!
Product Features (Included):
1 Pad (9 Week Supply)

Parent Weekly Planner Printable

Parent Subject Planner Printable

Undated (start anytime)

Daily Tear-Off Sheet

8.5 x 11 (plenty of space for notes and sketches)
8.5 x 11
(plenty of space)
Customer Reviews
08/10/2020
Helpful is an understatement!
My day is honestly more peaceful when I get the many aspects of my day out of my head and lay it out in this specific, organized way in the planner! It helps keep my mind on what I'm doing, what I'm thankful for, and what I get to look forward to when I finish my work all at the same time. So simple. So nice. So worth it.
Holly
United States
08/10/2020
LOVE IT!!
As an ADD mom of 2, this clean & simple format has been SO helpful. It's helped us stay organized and actually complete our daily tasks rather than procrastinating all week long. I am hooked!!!
Lynn L.
United States
08/10/2020
A planner that actually works for me.
I love that this planner is simple, yet thoughtful. I have a drawer full of colorful, detailed planners that are more of a stand-alone project than a tool that serves me and my goals. This planner is a tool that serves me daily and draws my focus to what matters most.
Beth
United States
08/10/2020
So helpful and simple to use!
As a home school mom this is so helpful. One of the things I love the most is how simple it is while it allows the student the ability to be self directed. The 'Daily Rhythm' helps them get a few routine good habits finished early, while the main 'goal' area directs their primary focus for the school day. Students younger and older, will enjoy feeling the accomplishment they achieve as they are able to check off their 'important tasks and assignments'. I was also pleased to see an area for what they are thankful for. What a great prompt to get them to think outside of themselves... and mom and dad didn't have to say a thing!
Jan
United States
08/10/2020
Great for any student
Fantastic product! It's very functional and a great way to teach students about planning, goal setting , and personal responsibility. Coming from an online public school background, I think this planner should be recommended to every student.
Becky
United States
08/10/2020
Already a fan!
I use the Daily Action Planner from The Intentional Year already and it has changed my daily strategies in the best ways! In the past I would find myself overwhelmed sitting down and looking at my long list of to-do items for the day. Now, I prioritize what matters first, do my important tasks and oh how I love the quick wins! I'm so grateful Cambryn and Chris have created this for us to use as we go into the school year! I know it will be such an incredible tool for both myself and my two school-aged children. I know how much it has helped me and I am looking forward to seeing the joy on my children's faces as they check those boxes and complete their tasks and meet their daily goal! Thank you both! Can't wait to receive it!
Kate .
United States